New Hanover County Republican Party
Early Voting has begun for 2019 Municipal Elections!
Vote Republican for New Hanover County!
Volunteers & Contributors
About the Republican Party
Myths Busted
Here we reveal the hard truth about Republican rumors promoted by haters created by opposition parties.
Our Local Leadership
The success of all organizations starts at the top. Here's New Hanover County Republican Party's leadership roll.
We support President Trump and ask for your help in re-electing him and our great local and statewide Republican candidates over the next two years
"
Government exists to protect us from each other. Where government has gone beyond its limits is in deciding to protect us from ourselves."
– Ronald Reagan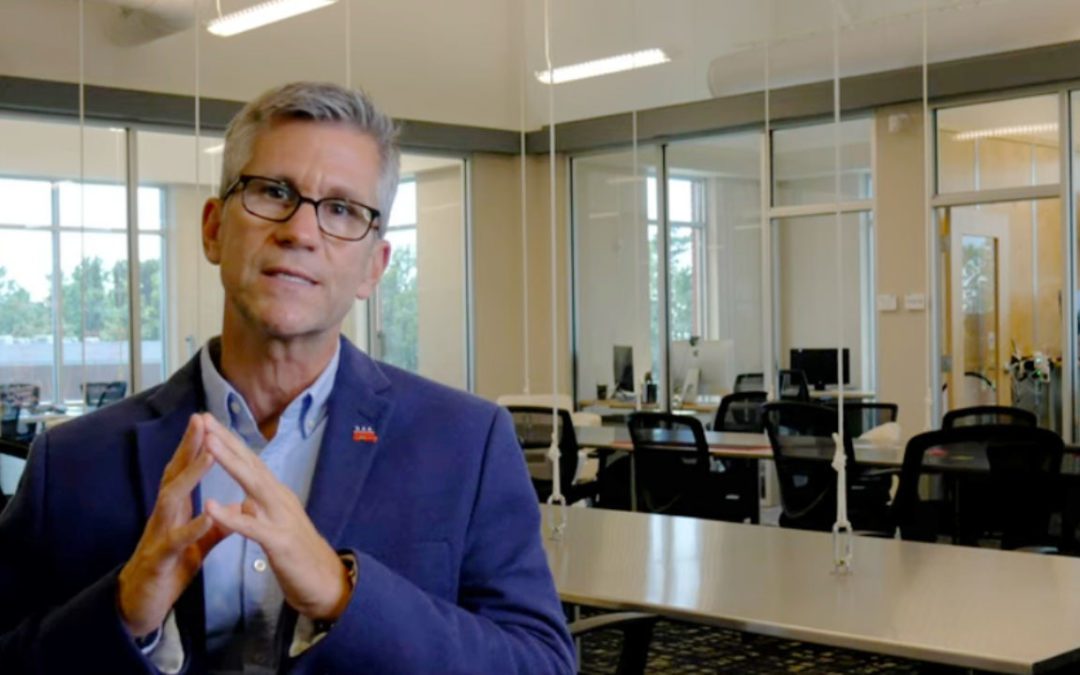 The New Hanover County GOP Chairman invites you and other registered Republican friends to our important September 18th meeting. Here's what you can expect…
read more
Here are some of our friends expressing why they belong to the Republican Party.
read more
Choose to Make a Difference
Every dollar donated will go to elect Republicans in November 2019 and November 2020
One-Stop voting locations |
Your Designated Polling Place |
USS North Carolina | 1 Battleship Rd, Battleship Ward Room, Wilmington, North Carolina 28401
No event found!
Subscribe
Sign Up for Our Newsletter
America will never be destroyed from the outside. If we falter and lose our freedoms, it will be because we destroyed ourselves.
Join the Movement. Get In Touch.
Want to volunteer? Have questions? Contact us through the form below.
Or call us at (910) 262-5339