Upcoming Events
The following is a list of upcoming engagements, gatherings and meetings. Join us on one of these dates!
Yearly
Monthly
Weekly
Daily
List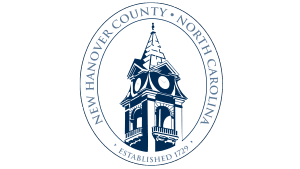 HHS Subcommittee Meeting COVID-19 Data Review January 28th @ 3:00 PM HHS Building,
...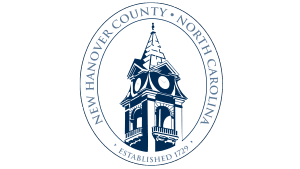 Board Of Supervisors Meeting New Hanover Soil And Water Conservation District February
...

Cape Fear Business Alliance February Meeting 5:30 PM - 6:30 PM New Hanover
...
No event found!