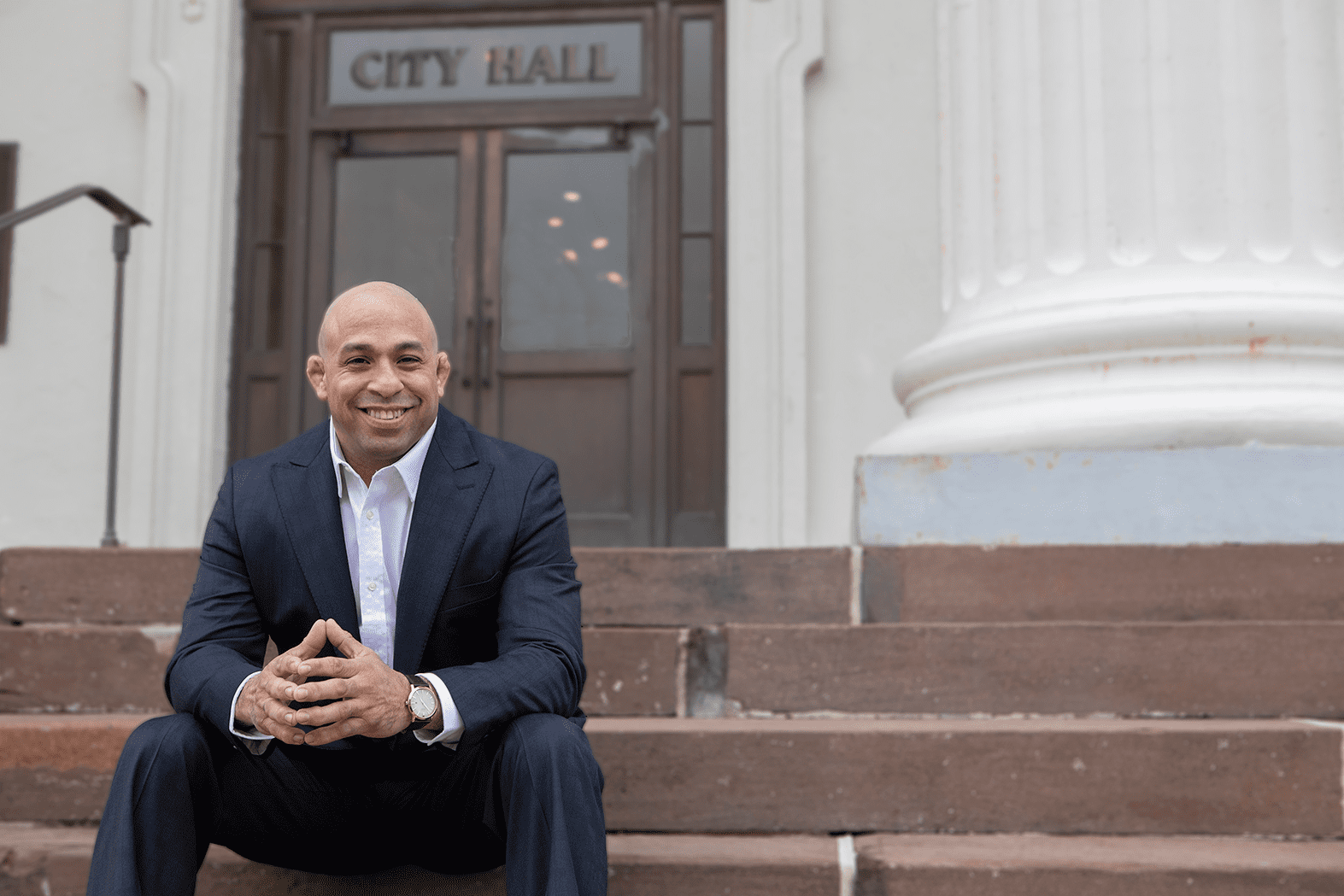 Uzcategui for City Council Fundraiser
Join dynamic Wilmington City Council candidate Jonathan Uzcategui this Saturday afternoon for a meet and greet/fundraiser. Hear his passion for our city and get behind his campaign. Hors D'oeuvres and refreshments will be served.
Please come prepared to donate if and what you are able in order to bring a strong conservative voice to our City Council in 2021!