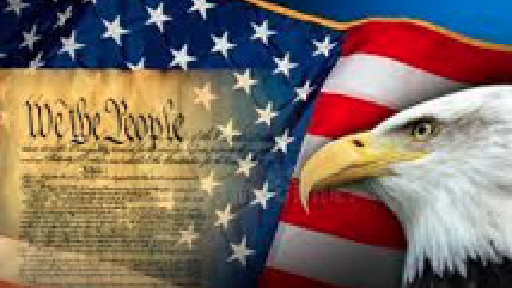 Small Business Owners Meeting
The Conservative Small Business/Self-Employed (SBSE) Alliance will be holding their third meeting on Thursday, October 14th.  The participation and growth in this Alliance has been nothing short of amazing.  The second meeting held a couple of months ago attracted double the number who attended the first.  The purpose of these meetings is to provide speakers of interest to you and facilitate discussion that impacts all small businesses in the New Hanover County area.  Your New Hanover County GOP is represented at these meetings to ensure we hear and understand what concerns you, as a business owner and/or a concerned citizen, might have. These discussions will focus on both local and national interests and how policy decisions may impact you and your business.
If you are a small business owner or are self-employed, you are cordially invited to attend the meeting on Thursday, October 14, 2021, beginning at 6PM at the following location:
Churrasco Restaurant
1319 Military Cutoff Rd., Unit BB
Wilmington, NC 28405
In addition to opening the floor for discussion by the Alliance Organizers, the following four Wilmington City Council candidates have been invited as guest speakers:
Johnathan Uzcategui, Joel Brookings, Luke Waddell and Charlie Rivenbark
Please note, the upcoming Municipal Election is scheduled for November 2, 2021.
Here is how you can join the fight in New Hanover County:
Visit our webpage at newhanovergop.org and see what your GOP is doing.
Subscribe to our newsletter and arm yourself with knowledge.
Sign up to join our team. We need all kinds of volunteers!
Consider making a $10 contribution. For the price of a few cups of coffee, you can help us support conservative causes in our backyard.
We have acquired a home for the NHC GOP Headquarters Office. We need your support. The first 100 Patriots to contribute $50 or more monthly will have their names engraved on a plaque to be proudly and permanently displayed in our New Headquarters. Or you can contribute any amount to help us build our war room; no matter how small.
We have also purchased a large database and analytical tool that will allow us to more easily communicate with our conservative friends, and complete numerous types of demographic data analysis to assist with our messaging. We also need fiscal support to maintain the use of this system. Like the building fund plaque, the first 100 to contribute $25 or more per month will also have names engraved and placed on a plaque for all to see in our new home.
Consider serving on a local Board, Commission, or running for public office. Contact Melissa with our Leadership Development Team for more information about how you can serve.
You are invited to attend the next GOP County Meeting which will be held October 28, starting at 6:30PM, at the Spring View Baptist Church located at 801 N. College Road.
It is requested that you bring non-perishable food items to the meeting.  If we all pitch in, we can feed many hungry children. Our Thanks.
We want to thank you all and welcome you to join us in this extremely important fight. Thousands of voices are much louder than a few.