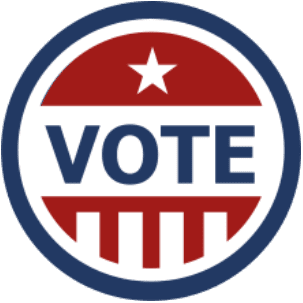 Phone Banking Push to the Finish
We're making our final push to make sure all 54,000 Republicans and 30,000 right leaning Unaffiliated voters who haven't voted in early voting get to the polls Election Day!
The elections in New Hanover County will be decided who can get the vote out…let's do all we can to win that battle and win our elections!
Our goal is a minimum of 60,000 votes for ALL of our Republican candidates!
We need you to help achieve that goal…please join us for this final push!