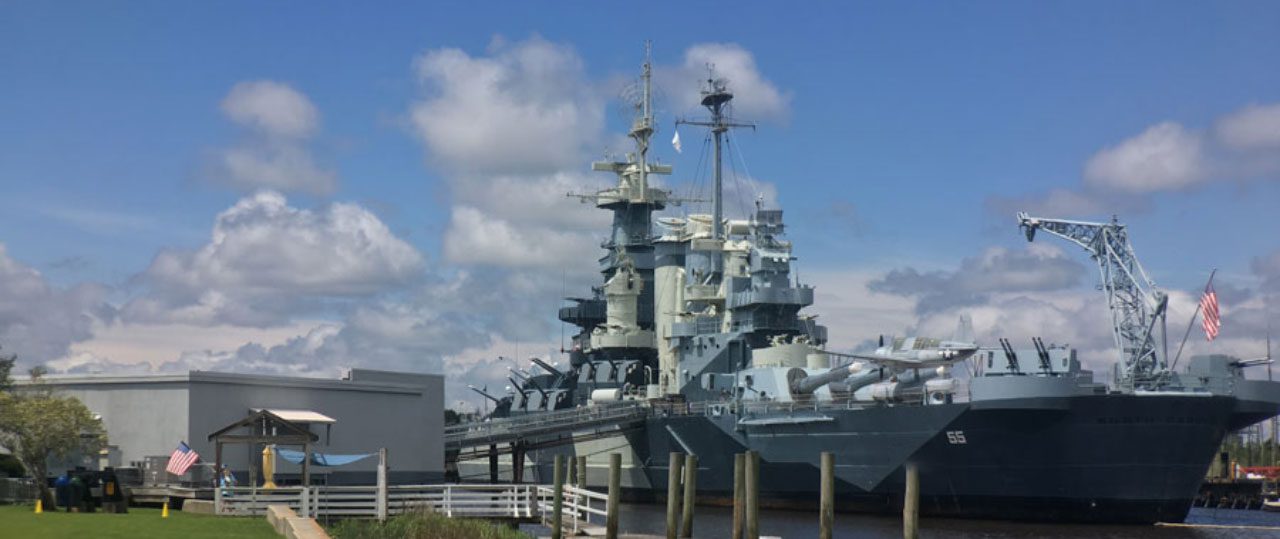 NHC GOP November Monthly Meeting
Mark your calendars as we celebrate our municipal election victories and turn the page to focus on the 2020 election season!
IMPORTANT NOTE
PARKING AT THE USS NORTH CAROLINA
There might be some standing water in the parking lot due to flooding in the area. Please use caution when parking. Remember, flood water is often deeper than it looks.