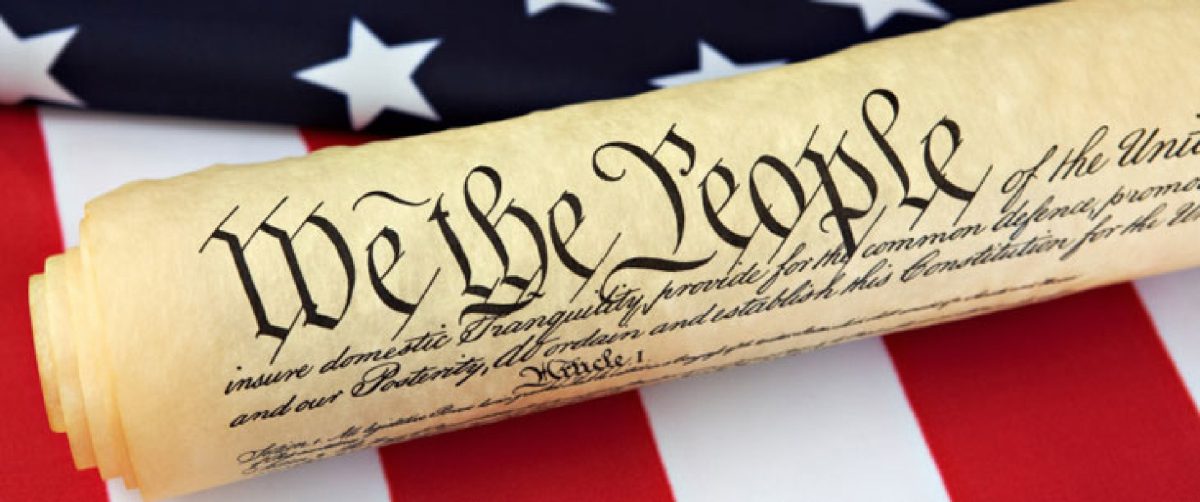 NHC GOP March 2021 Convention
Fellow Conservatives,
We are excited to announce our 2021 New Hanover GOP Convention details. We will offer registered Republicans in New Hanover County two options to attend: in person and via Zoom. Registration is required.
NHC GOP 2021 County Convention-In Person/Zoom
March 20, 2021
Registration Fee: $10
The Family Life Center at Seaside Chapel
105 Dow Rd, Carolina Beach
(Zoom Details will be sent after Registration and Verification)
9AM – 10AM In person Registration
10AM Convention
We would ask that you please register ahead of time so we can coordinate both the live attendees and Zoom attendees by clicking the following link:
New Hanover County 2021 GOP Convention Registration
State GOP Chair Michael Whatley, US Senate candidate Congressman Mark Walker and other local elected officials and candidates will be joining us as we elect our precinct leadership and county GOP leadership.
Look forward to gathering together at this important convention,
Will Knecht
NHC GOP Chairman