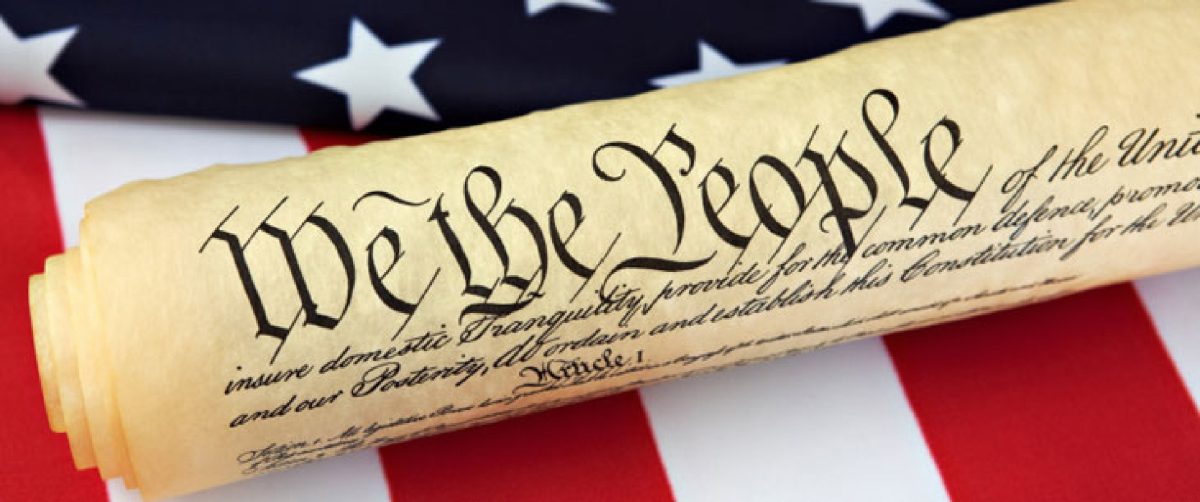 NHC GOP August Meeting via Zoom
Join us Tuesday, August 25th for our August meeting as we ramp up for the elections. Early voting starts on October 15th…so we're less than two months out.
NOTE: You must register to attend by going here: https://zoom.us/meeting/register/tJcsce-trTIoE9Xi9UI3rA80cT-9tb11VtWd
We're going to speak with NHC Board of Elections Board member Jonathan Washburn as he shares information on the differences between absentee voting and mail in voting.
We also will share with you some of the many events scheduled to rally the conservative base and get Republicans and right leaning unaffiliated voters to the polls.