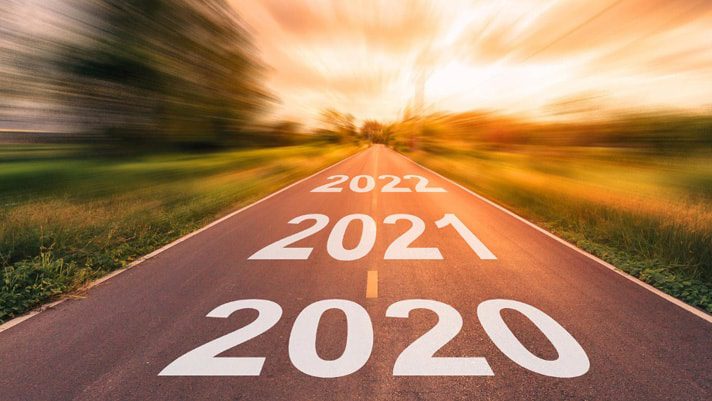 Monthly Meeting Reboot
NOTE: Our open, local GOP FB page has been blocked/restricted by FB so we're posting the event here instead.
As the final votes are tallied and the legal workings continue, join your fellow Republicans as we re-start our monthly meetings and begin the move forward post-election with an eye on continuing our momentum.
We will be focusing on our Real Solutions that Work vs. Rhetoric that Feels Good by taking a look first at the tragic history of the 1898 Massacre and a real world solution to creating Opportunity for All – a hands on look at the vison behind Genesis Block, a co-working space with the mission of inspiring and supporting the entrepreneurial spirit in our minority communities. This discussion will be led by the founders of Genesis Block, Girard and Tracey Newkirk, who will also serve as our hosts for the evening.
Space will be limited and we also hope to share this event via Facebook Live…stay tuned for more details!