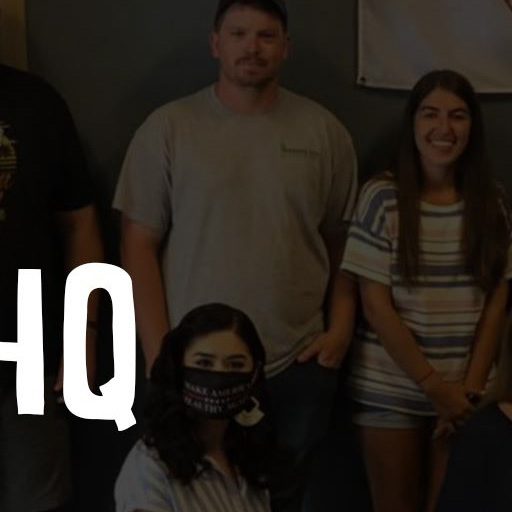 Lower Cape Fear Young Republicans September Meeting
Our September meeting will take place this Thursday (9/24) at 6:30pm. We will be giving updates on some of the latest news and events for Young Republicans in New Hanover and Pender counties!
The meeting will be Thursday, September 24, at 6:30PM at the New Hanover County GOP HQ (2808 Market Street Wilmington, NC 28403) and is open to everyone!