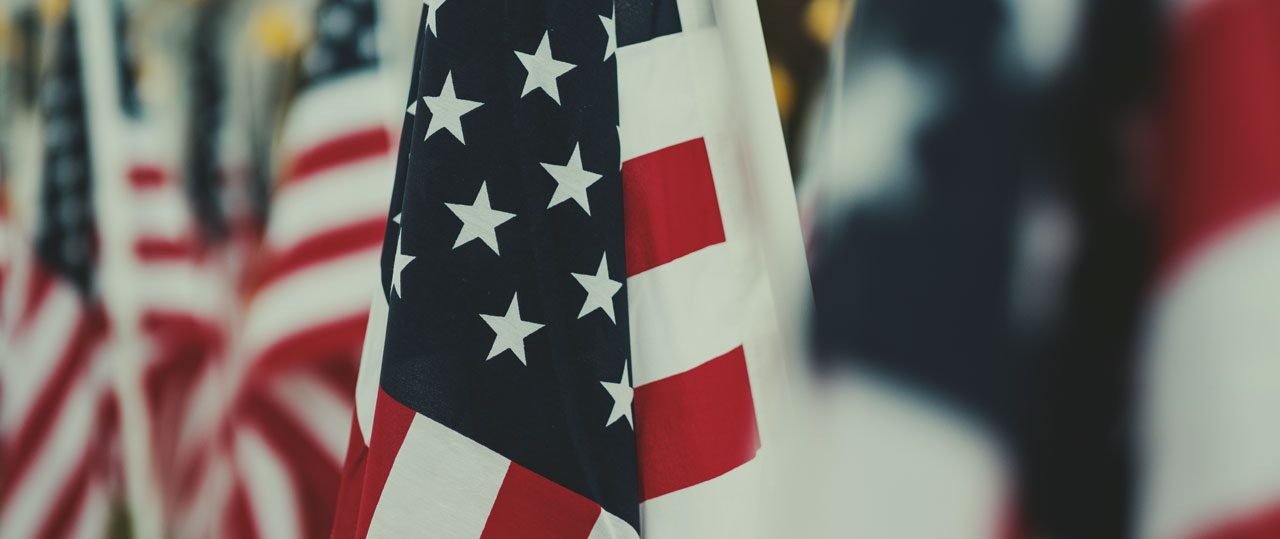 January Monthly Meeting
Fellow Republicans,
Join us tonight and bring your Republican neighbors and friends.
NHC GOP January Meeting
See agenda attached.
Fox & Hound Restaurant in Mayfaire
920 Town Center Dr
Wilmington, NC 28405
6:30 PM-8:00 PM
GOP Business:
Candidate Forum:
State Senate: Michael Lee by Chase Horton
State House: Warren Kennedy, District 18
Charlie Miller by David Miller, District 19
David Perry, District 19
Ted Davis, District 20
Justin LaNasa, District 20
District Court Judge: Richard Kern
Sandra Alice Ray
Board of Education: Janice Cavenaugh
Fred Fisher
Stephanie Kraybill
Pete Wildeboer
Register of Deeds: Tammy Beasley
Kimberly Phillips
Click here for list of primary candidates.
Important Dates:
• County Commissioner Forum: TBD. Look for my email notification, our Facebook and website for details.
• February GOP Meeting: Black History Month Celebration, February 20th, 6:30 PM-8:00 PM at Fox & Hound
Important Voter Dates:
• February 3rd: Voter Registration deadline to vote in the primary
• February 13-29th: One-stop Early voting (same day registration permissible during this period)
• February 25th:(by 5:00 PM): Last day to request absentee ballot by mail for the primary
• March 3rd: Election Day – Polls open 6:30 AM-7:30 PM
• March 3rd: Absentee Ballots must be postmarked on or before March 3rd
Please bring your Republican friends. See you tonight!
Will Knecht
NHC GOP Chair
Check out our website for the latest updates, to get involved, and donate at www.NewHanoverGOP.org. We need to build a Republican army in NHC in 2020!