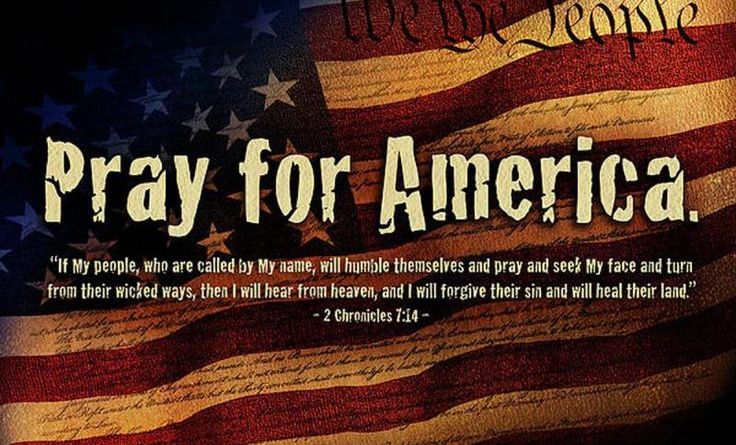 If My People Prayer Time
No politics. No partisanship. No protest. Just prayer. Let's join together and pray for peace and unity in Wilmington. Let's pray for our law enforcement officers and their families. Let's pray for families that are hurting.
We'll start at WPD headquarters on Bess Street and then move to the Sheriff's Department at 3950 Juvenile Center Road in Castle Hayne, where we will pray for our deputies and their families as well.
Again, this event is not about politics or movements. It's about seeking God on behalf of the WPD and NHC Sheriff's Department officers and their families and families in our community who are hurting because of violence.
All welcome who'd like to earnestly seek the Lord.