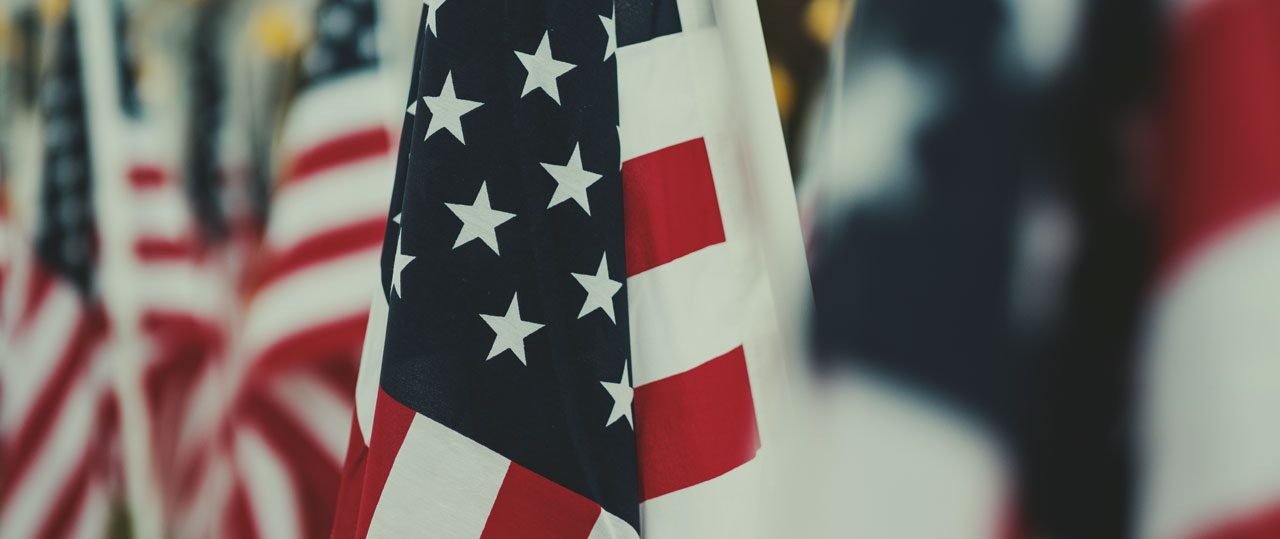 GOP Commissioners Debate
On behalf of the New Hanover County GOP, SERMA, Lower Cape Fear Young Republicans, and the UNCW College Republicans it is a pleasure to provide you with more details concerning the debate scheduled for February 13th.
Here are some of the details:
Location: Jesse's Marina, directly across from The Marina Grill in downtown Wilmington
Doors open at 6pm
Debate from 6:30-8:30pm – because of the number of candidates
Moderated by Becky Gray of the John Locke Foundation
Questions will be posed by Joe Catenacci and Tyler Cralle!
We look forward to getting to know our great candidates!
Please use our new sign in process to sign in to meeting online if you plan on attending !
https://docs.google.com/forms/d/e/1FAIpQLSeJXbeNqyUaRvSaWLsCZDRcImBkpVMuH-u2VxjRqEhyKPQfBQ/viewform