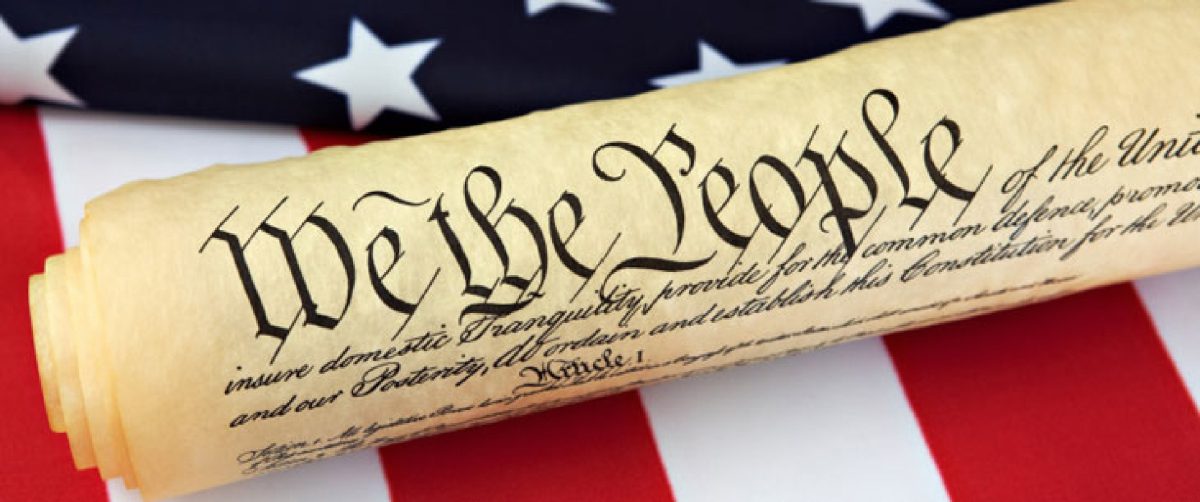 FB Live – Michael Lee, Jonathan Uzcategui and Dr. Simpson -socialism debunked
Join us Wednesday, May 13 as we look at our critical State Senate race and hear a scary perspective of socialism from one who lived under it for years.
State Senator Michael Lee joins us as he slowly begins to pivot his campaign team from helping people in the community who needed it during the shutdown to campaigning again with a focus on November. We'll discuss the statewide focus on his election and the importance of returning him to Raleigh.
We'll also be joined by a fascinating guest, successful local entrepreneur Jonathan Uzcategui, who was born and raised in Venezuela and knows first hand the crushing disaster socialism is for a nation…and he'll share his fear of what he sees from the socialist democrats running locally and presumed nominee Biden.
Finally, we are honored to have former Federal Reserve Board Adviser on monetary policy and financial markets Dr. Tom Simpson, with us. Dr. Simpson, who currently sits on the faculty at UNCW, will be discussing his book, Capitalism vs. Socialism…what does the Bible Have to Say?
Join us this Wednesday at 7pm on FB Live!