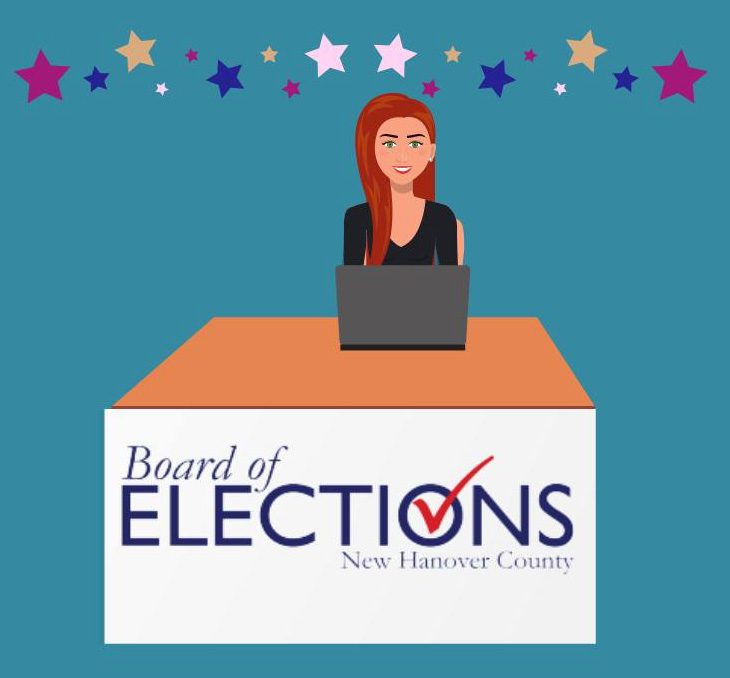 Election Machine Testing
Election season is upon us! The Board of Elections will be conducting Logic & Accuracy testing on the voting equipment starting Monday, September 18th.
The public is encouraged to observe. This can be done virtually and requires no training or sign up!  If election integrity matters to you, this is your chance to be part of the process!
LET US KNOW IF YOU ATTEND AND IF YOU SEE ANYTHING CONCERNING!
Attend VIRTUALLY or at 4290 US Hwy 421 Suite 160, Wilmington, NC 28401
CLICK HERE to view the schedule and to watch the testing