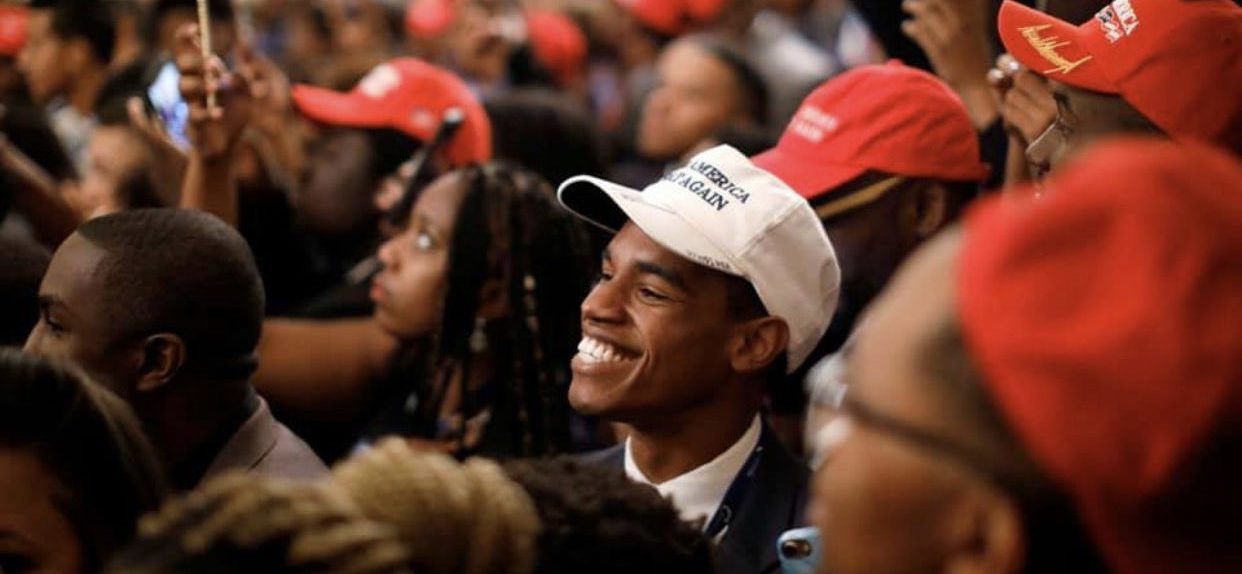 February Meeting – A Celebration of Black History Month
Please join us for our February county meeting where our focus will be celebrating the foundations of our party being created to ensure liberty and justice for all! Speakers will include phenomenal representatives from the Blexit Movement, the Fredrick Douglass Organization, New Hanover's very own Pastor Tony McGhee and several prominent political figures from across the state. This promises to be another ground breaking meeting with a packed house! There will be free food , free GOP Valentine's gifts and Trump Flags for the first 25 people to sign in! Also a raffle of hand painted GOP original artwork and Keep America Great Hats! You aren't going to want to miss a single meeting from now until November 2020! Please use our new online sign in if you plan on attending to streamline our check in process !
https://docs.google.com/forms/d/e/1FAIpQLSeJXbeNqyUaRvSaWLsCZDRcImBkpVMuH-u2VxjRqEhyKPQfBQ/viewform
See the Event on Facebook!
https://facebook.com/events/s/black-history-month-gop-februa/524623941482152/?ti=icl