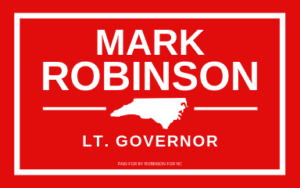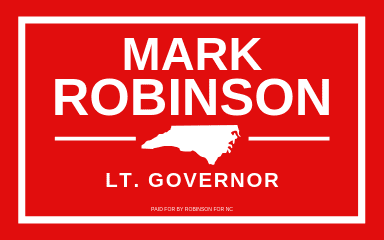 This week Lieutenant Governor Robinson announced the creation of the F.A.C.T.S. Task force (Fairness and Accountability in the Classroom for Teachers and Students). This task force will address the indoctrination concerns many have in our Public-School Systems.
The F.A.C.T.S. Taskforce is composed of education professionals, representing a wide range of individuals involved in education. This group will include teachers, administrators, university professors, school board members, and other interested parties.
For those of you who have the same concerns over indoctrination in North Carolina, get involved TODAY by clicking the link below. You can submit an incident that has occurred in your child's education through the form.
We must end indoctrination in our state and nation, and this is just the start. Share this newly minted task force with your friends, family, neighbors, and also with people on social media. Together we can be the change that is desperately needed in education!