Kathryn Bruner has a laser-focused purpose to serve the citizens of Wilmington.  Elect her to City Council.
Meet Kathryn Bruner, a decorated United States Coast Guard Veteran, a small business owner, and local leader in Wilmington, NC. Kathryn has served her Country and is now serving her Community as a Candidate for Wilmington City Council.
Find out more about Kathryn at https://kathrynbrunerforwilmington.com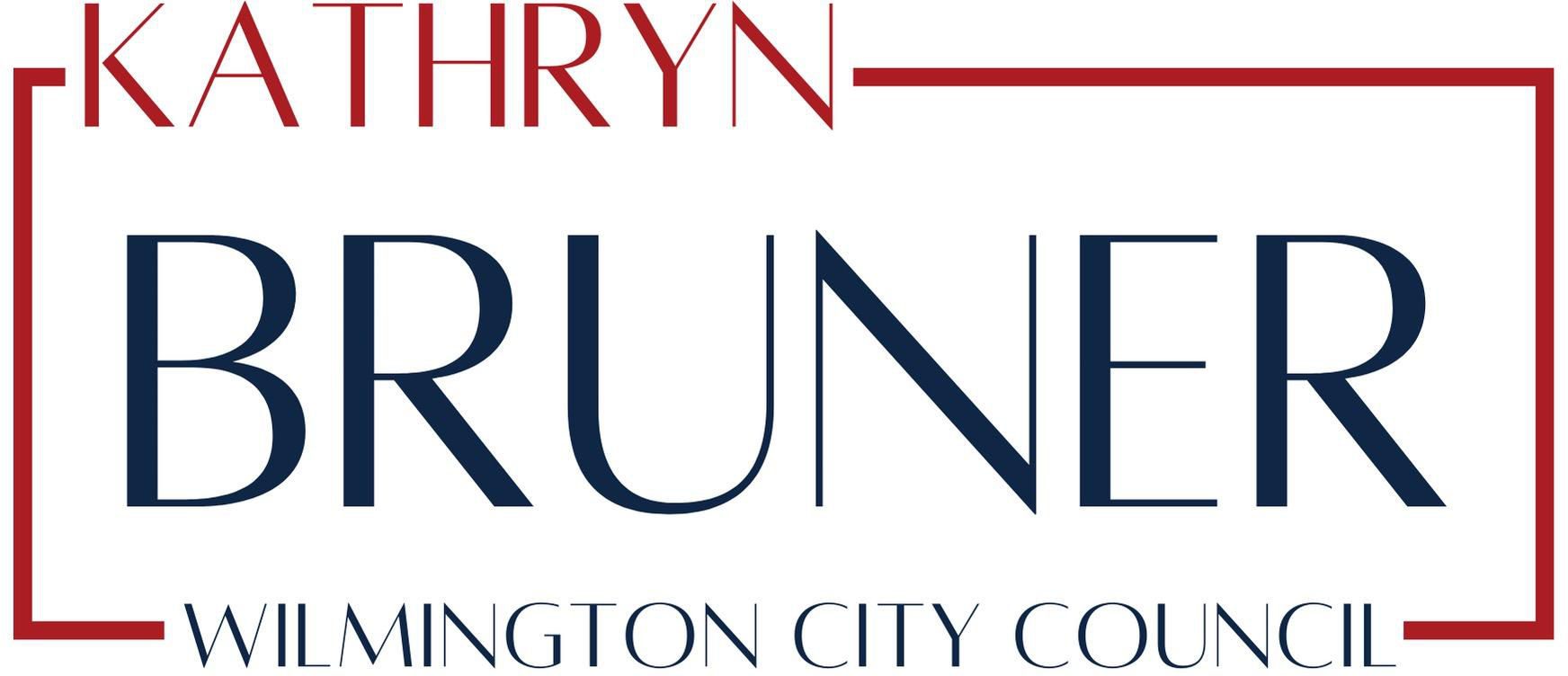 Living, working and volunteering in Wilmington, Kathryn understands the essential needs of the community, and the resources available to address the public concerns.  Her top priorities for the next four years include:
Community Safety

Feeling safe when we walk through our neighborhoods and Children's schools needs to be at the forefront of all of our minds when we are making decisions for the city. Our budget, our attention, needs to focus on keeping our citizens safe, supporting our Law Enforcement Officers and First Responders in keeping our Crime rates low.
A Future for Wilmington

When we are developing new communities, we need to contemplate whether our grandchildren will have enough trees and parks to play in as Wilmington grows.
Preserving Wilmington's Charm

Our Core Values as a community are what makes Wilmington special.  Creating smart growth opportunities that keep our Southern Home Characteristics affordable is important.
Keep Wilmington a safe and vibrant community.   We need every Republican and every conservative-minded independent vote to send our candidates to city council.  Here is what you can do.
Be sure to REGISTER.
Early Voting begins October 19, 2023 and Election Day is November 7, 2023.  Bring your voter id and get out early to make sure your vote counts.

If you can spare one or two hours, we are always in need of volunteers to help out.
If you do not have a few hours to volunteer, and most people do not, please consider taking just a few seconds to visit our website, newhanovergop.org, and donate.  It takes funding to run quality candidates, and we cannot do it without you.