New Hanover County Commission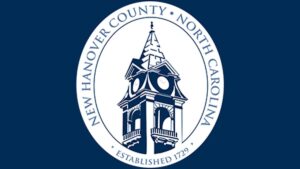 The shocking and unexpected passing of County Commissioner Deb Hays has left a huge void in our Republican Family. Unfortunately, the business of the County must go on. While we would like more time to mourn this tragic loss, we too must move forward.
This announcement is to inform all who are interested in being selected to serve the remaining portion of Deb Hays' seat on the Board of County Commissioners.
To be considered you must complete and submit the following application form and resume NO LATER THAN 3PM on April 6, 2023. Click here to download, and upload the application below.
Please also look over the North Carolina GOP Party Platform.