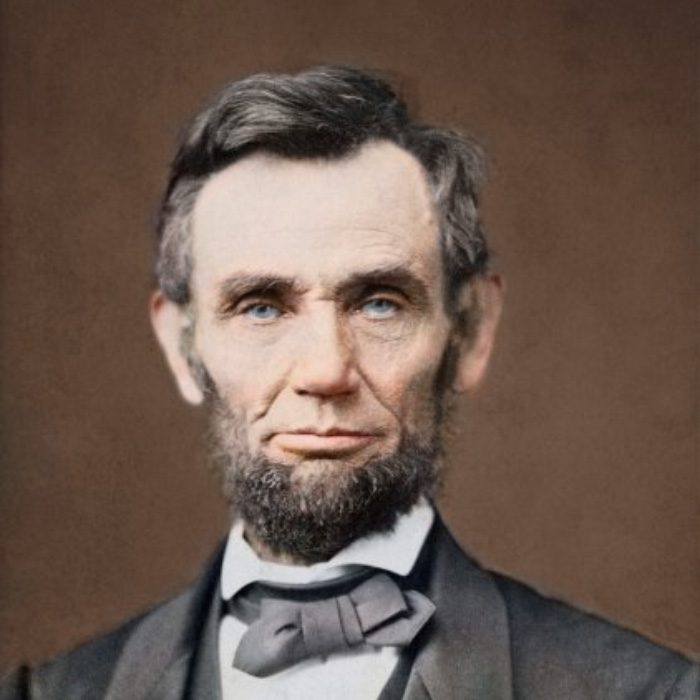 New Hanover County Republican Party 2019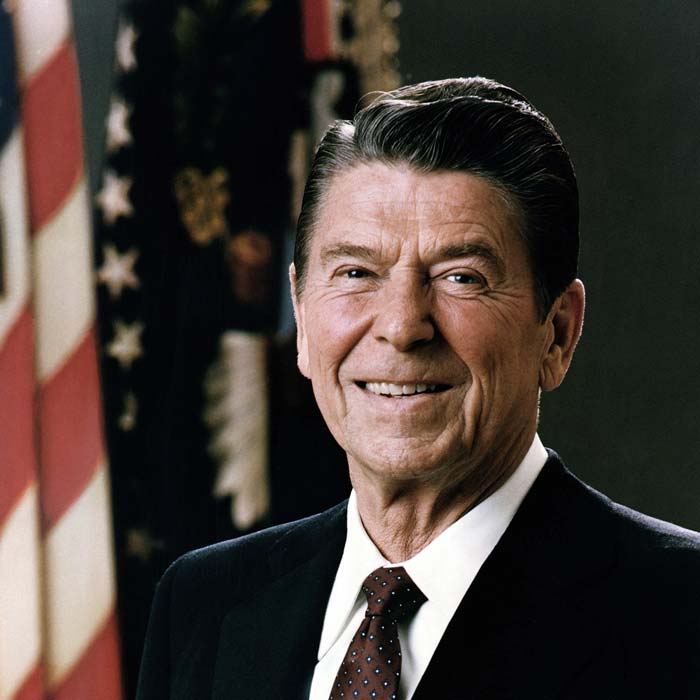 Featuring a Special VIP Speaker
with
U.S. Congressman David Rouzer, R-NC 7
Friday, June 21, 2019
6:00pm Reception, 7:00pm Dinner
Wilmington Convention Center
515 Nutt Street
Wilmington, North Carolina 28401
Purchase Your Tickets Today
This event is expected to sell out!
All tickets must be purchased in advance.
All contributions to the NHCRP are used to support the Party's local activities. Personal checks and credit cards are accepted. The federal office holders listed as special guest are not soliciting funds outside the limits or source prohibitions of federal law.
Use Form Below to Purchase Lincoln Reagan Dinner Tickets
Dinner Meals
The Meals for the Lincoln Reagan Dinner will be Sautéed Boneless Chicken Breast with White Wine and Lemon-Caper Sauce.